#codered
climate power ︎︎︎
---

the latest IPCC report was a dire warning to the world about the consequences we will face if we don't take dramatic action to slow the warming of our planet. according to scientists, climate change is so serious that the u.n. secretary-general deemed the report's findings to be a "code red for humanity."

so, on the #CodeRedClimate day of action, we flooded social media with GIFs, sounding the alarm for what our experts are warning us is yet to come. the campaign garnered tens of millions of impressions and generated thousands of letters to our elected representatives urging them to take these warnings seriously.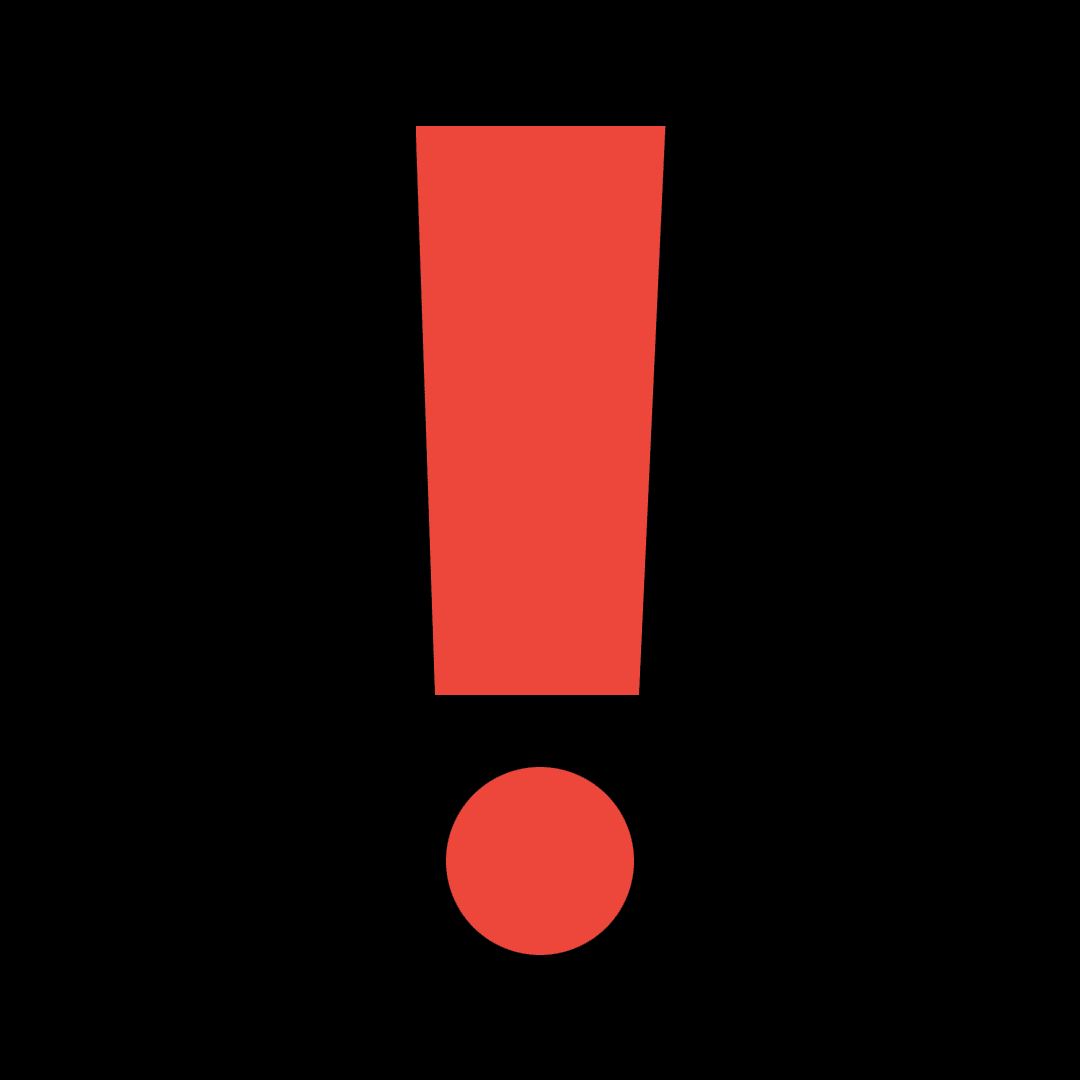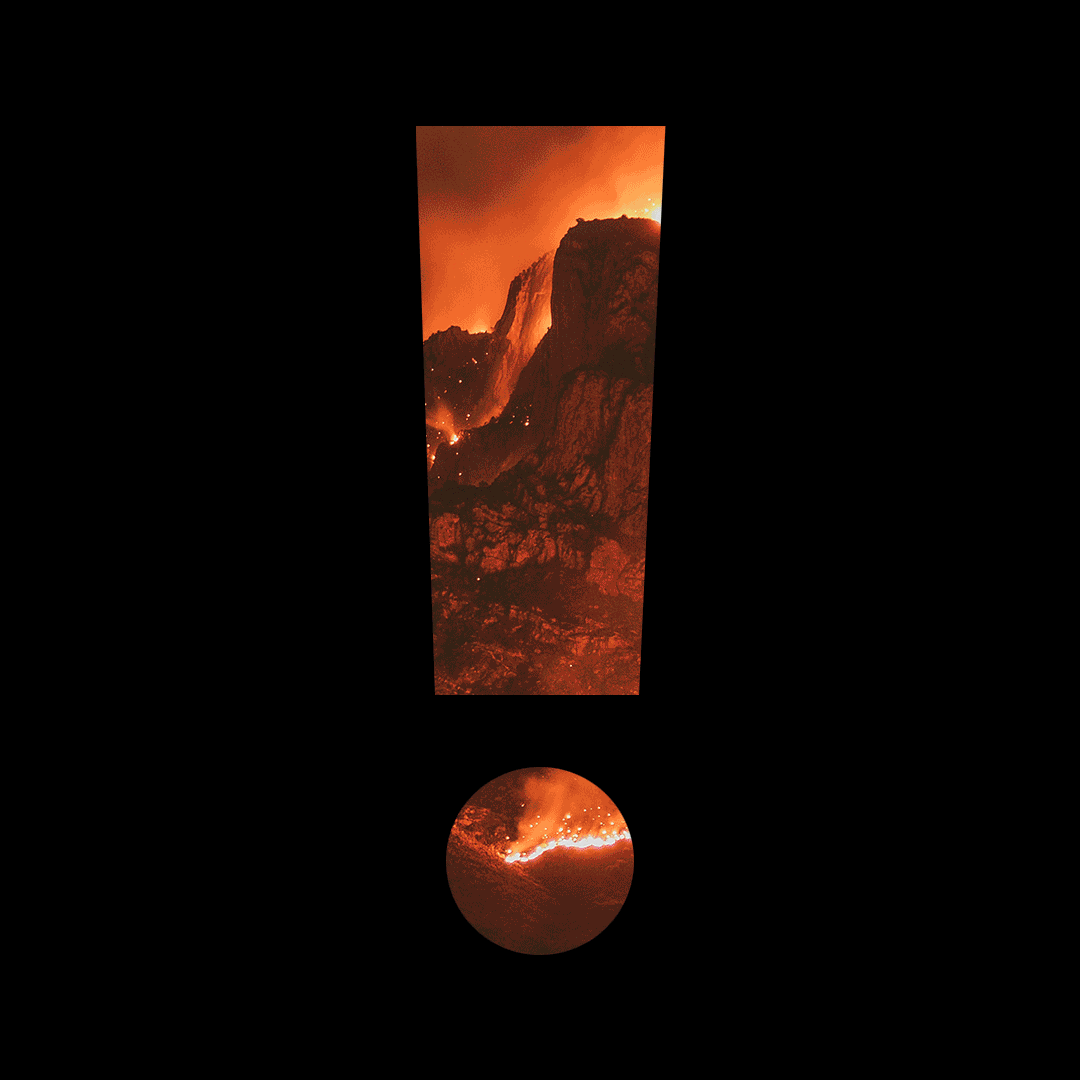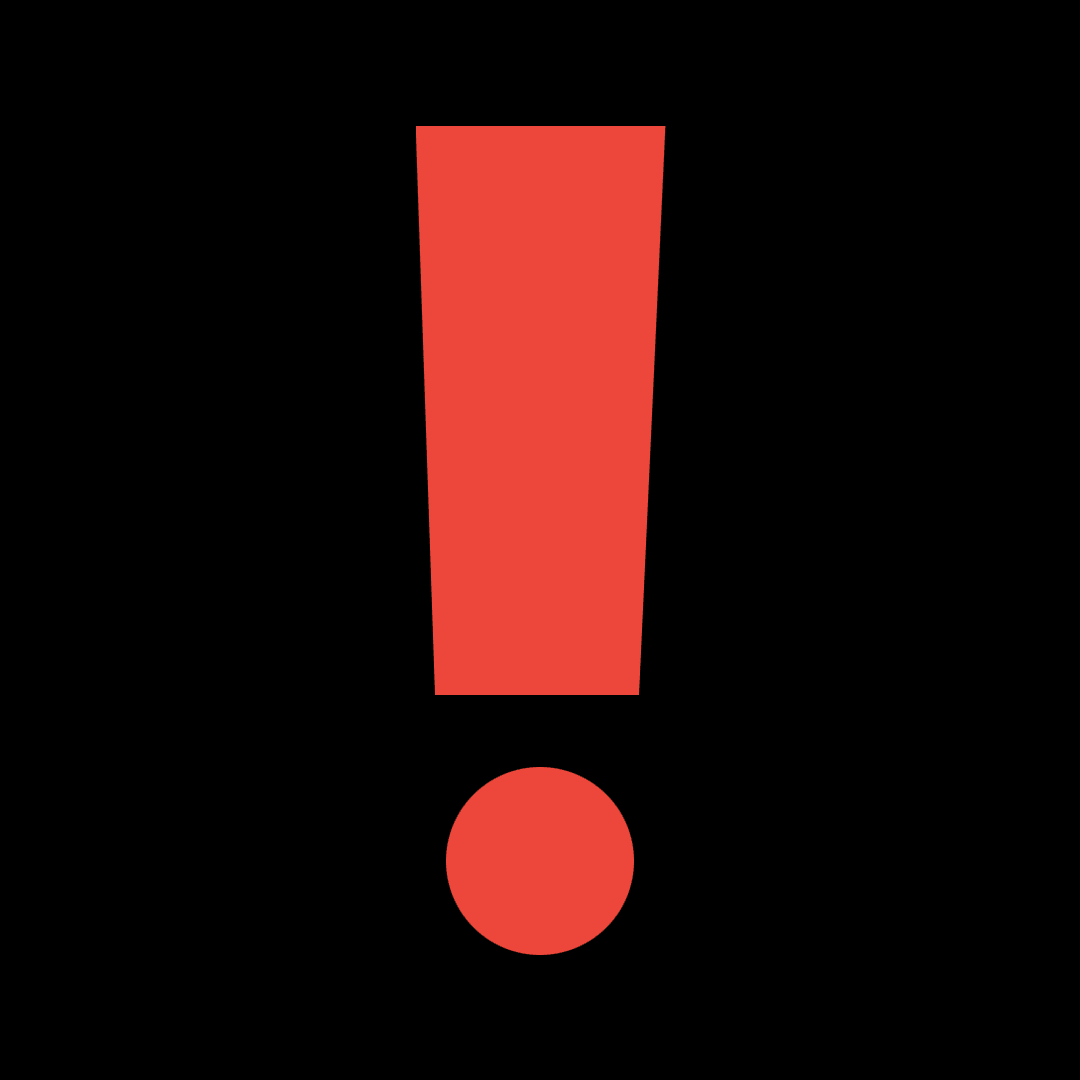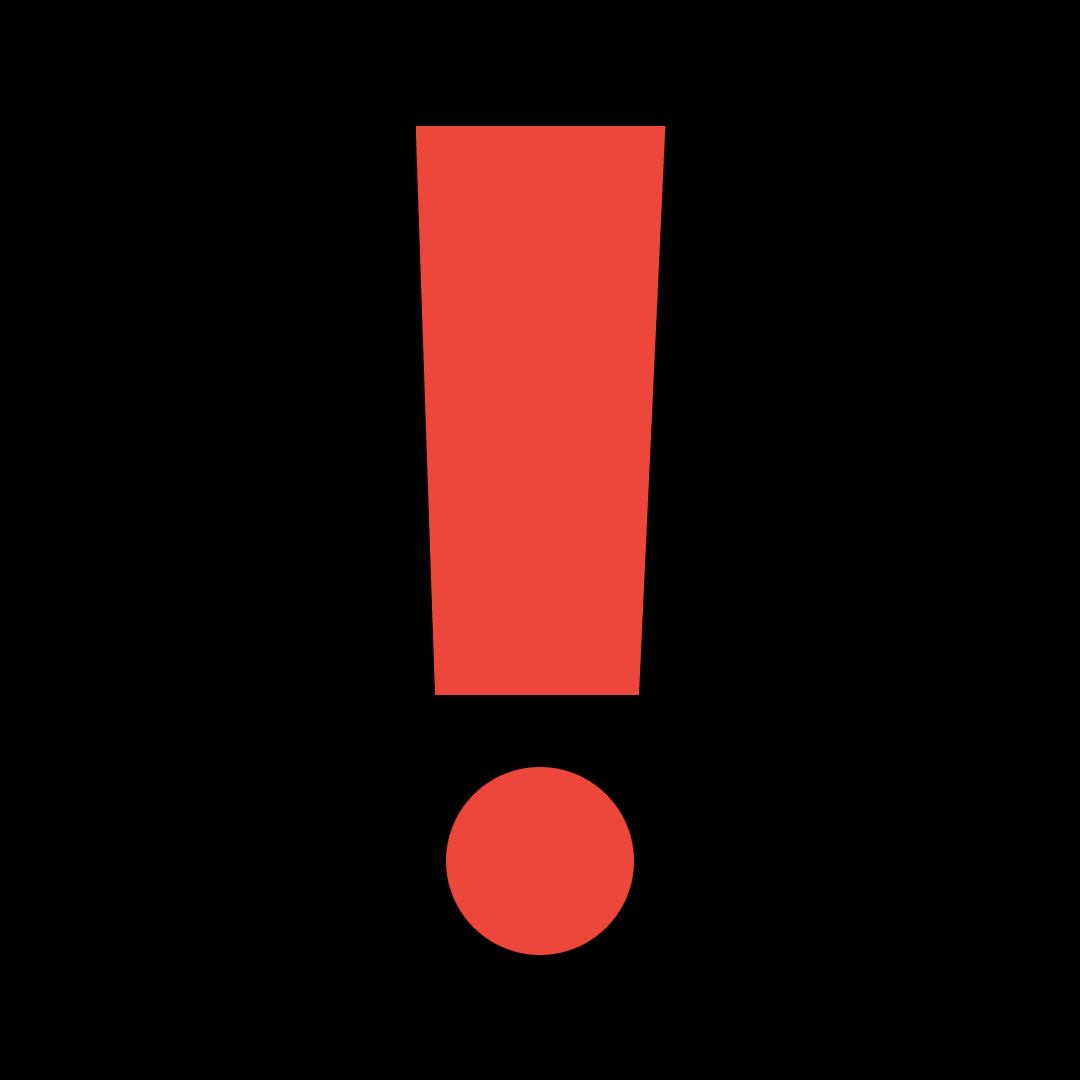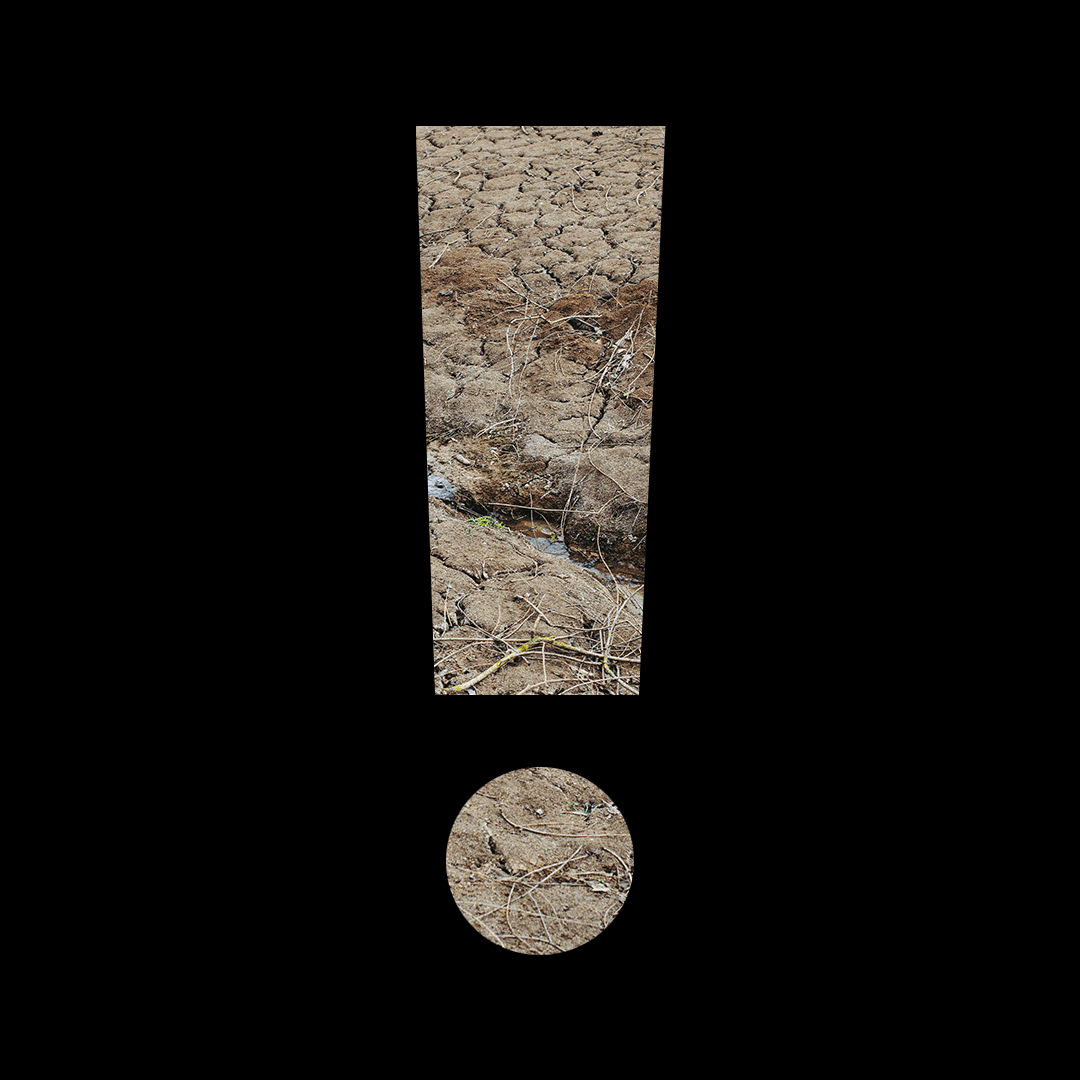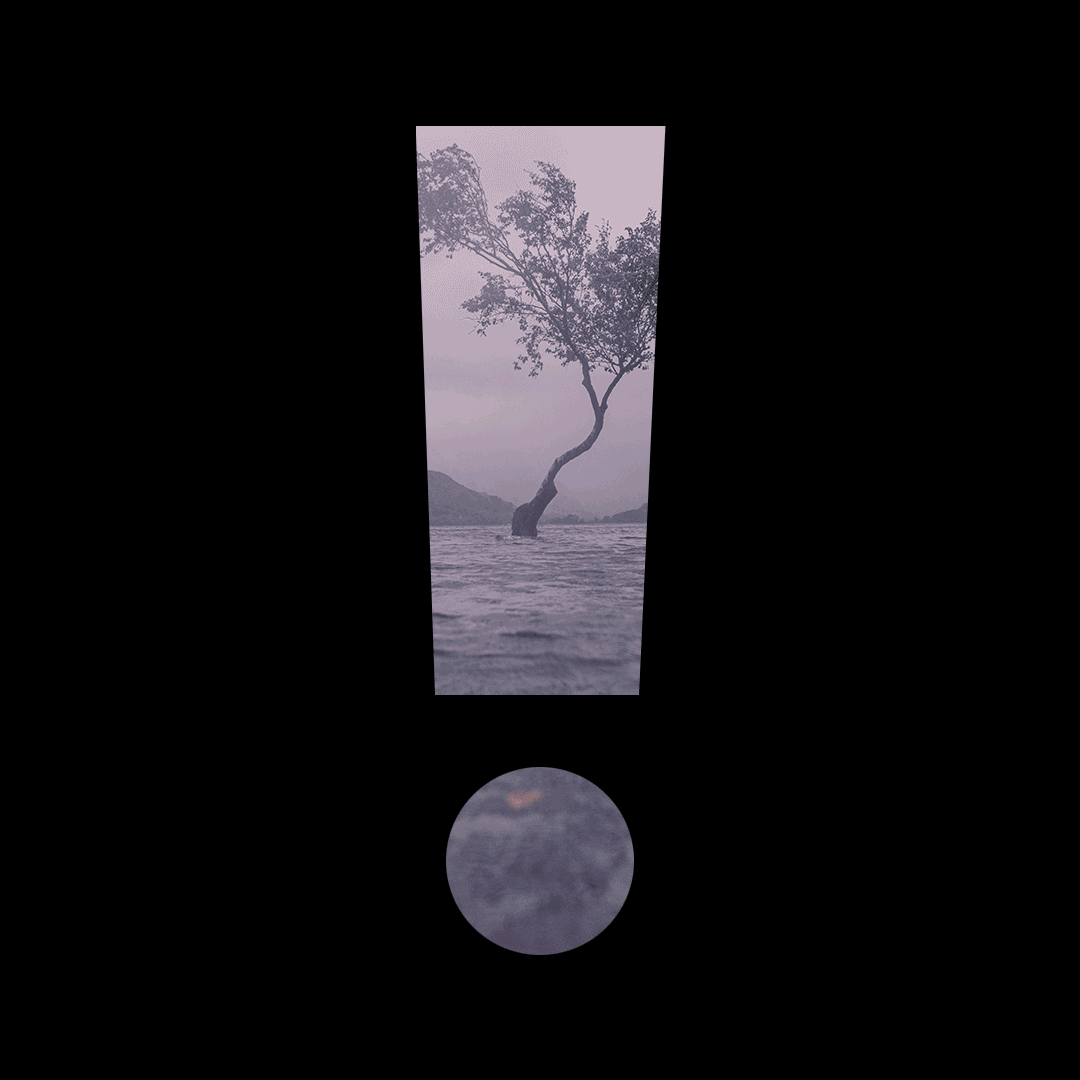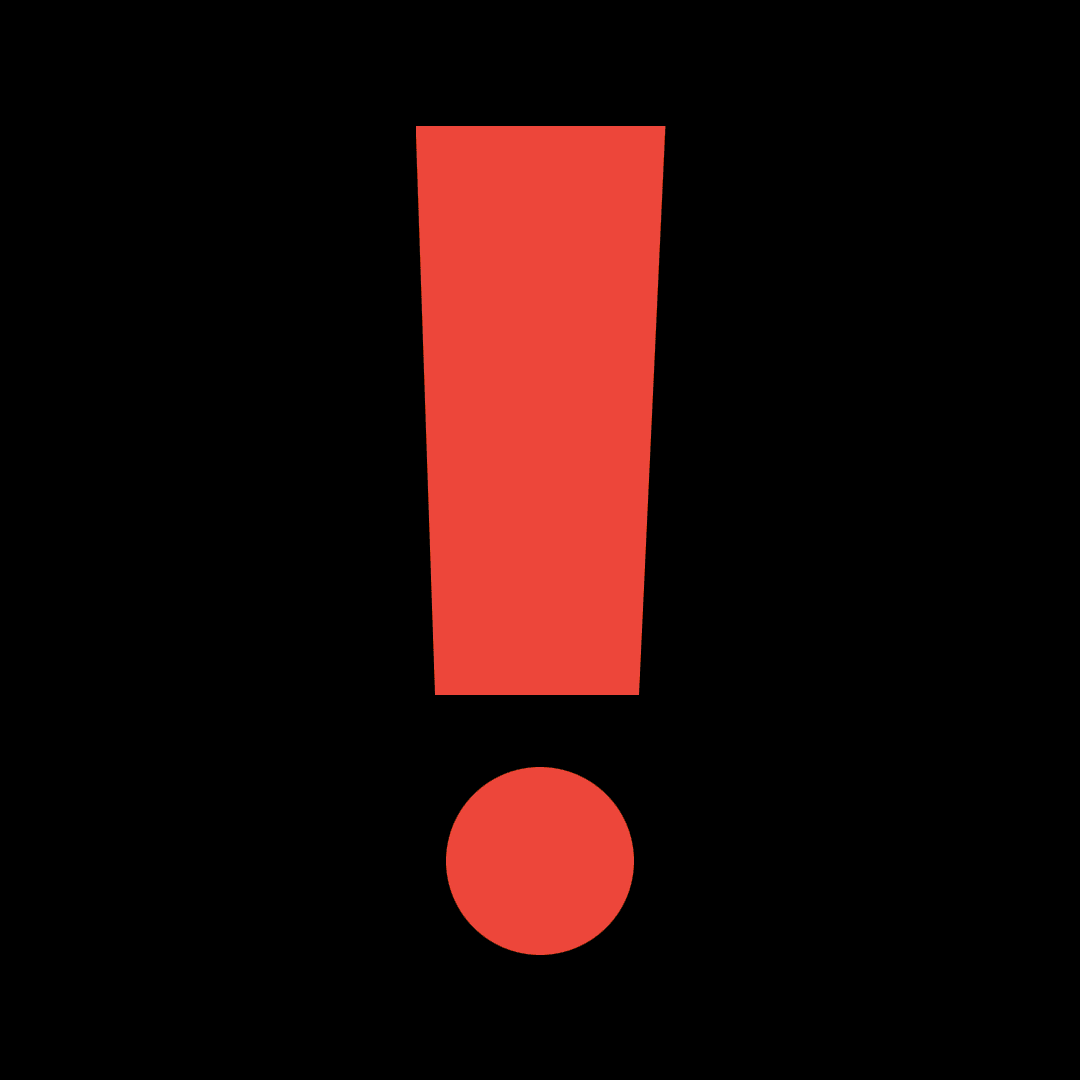 the campaign spread through social during Climate Week and our GIF was shared by thousands of social accounts - including some pretty huge names.






creative direction: forrest boleyn
cco: casey rand